Why partner with Wealth 99?
We've talked to thousands of everyday investors. We understand their biggest questions around alternative assets, and we're here to help you answer them. So you can build client relationships based on trust, knowledge, and care.
Work with our skilled specialist team
Our dedicated specialists are highly experienced in alternative investments, and they're on hand to offer help whenever you need it.
"We have no hesitation in referring our clients to Wealth99 - Our Wealth clients have come to expect high-quality personal service when working with us - and we are safe in the knowledge that when referring them to Wealth99 for their crypto wealth needs - they will receive the same standard."
Joe David - Nephos Group UK Access industry-leading education
Wealth99 offers free CPD-accredited courses, made just for financial professionals. We also provide ebooks, downloads, webinars and live events. All geared to help you navigate the world of alternative assets.
Easy, accurate and reliable tax reporting
We've integrated with Koinly for easy tax reporting and filing. Your clients can generate the right crypto tax reports for you in minutes. Sign up now using code WEALTH30 to save 30% on your Koinly tax report. Follow this guide for steps to connect your Wealth99 account with Koinly.
Experience our smart and simple platform
We've spent the last 5 years refining our bespoke Wealth99 platform. It's designed with everyday investors and financial professionals in mind. All with the most simple, secure, transparent and user-friendly experience possible.
Full marketing support
We'll give you the opportunity to host webinars where your clients can ask our expert team anything. We can provide you with content for your email newsletters. Any information and education you or your clients might need, we can help you with.
Rely on a platform trusted by major financial firms
We work with leading accountancy firms and financial advisers across the UK. Providing educational seminars and services, and ensuring alternative assets are a core part of their strategy.
Safety and Security
Our security measures exceed industry standards and we utilise Bitgo to protect your assets and ensure your account is safe.
Want to know more about what we offer finance professionals?
Gareth Cleverly
Sales Director
In response to the ever-evolving regulatory environment, we're taking proactive steps to suspend the Dacxi Coin Earn program... The Importance of Asset Security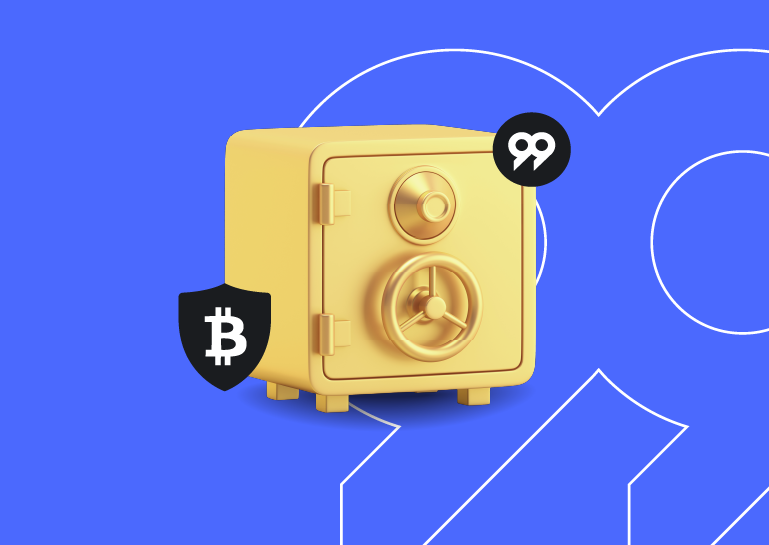 Wealth99 Australia Platform update: Frequently Asked Questions What is the announcement? From 15th August 2023, all...