Investment Products
Wealth99 connects you with a range of exciting alternative assets
Cryptocurrencies
Invest in crypto the safe, smart, and savvy way.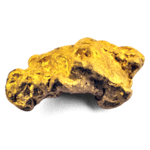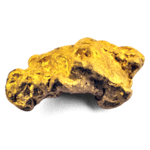 Tokenized Precious Metals
Safely and securely protect your wealth with tokenized precious metals.
Ready to invest with Wealth99?
Read our latest Insights
In-depth articles and insights from the wide world of Wealth99.
Wealth99 is excited to announce our partnership with Zepto, a leading payments provider, to offer our clients instant...