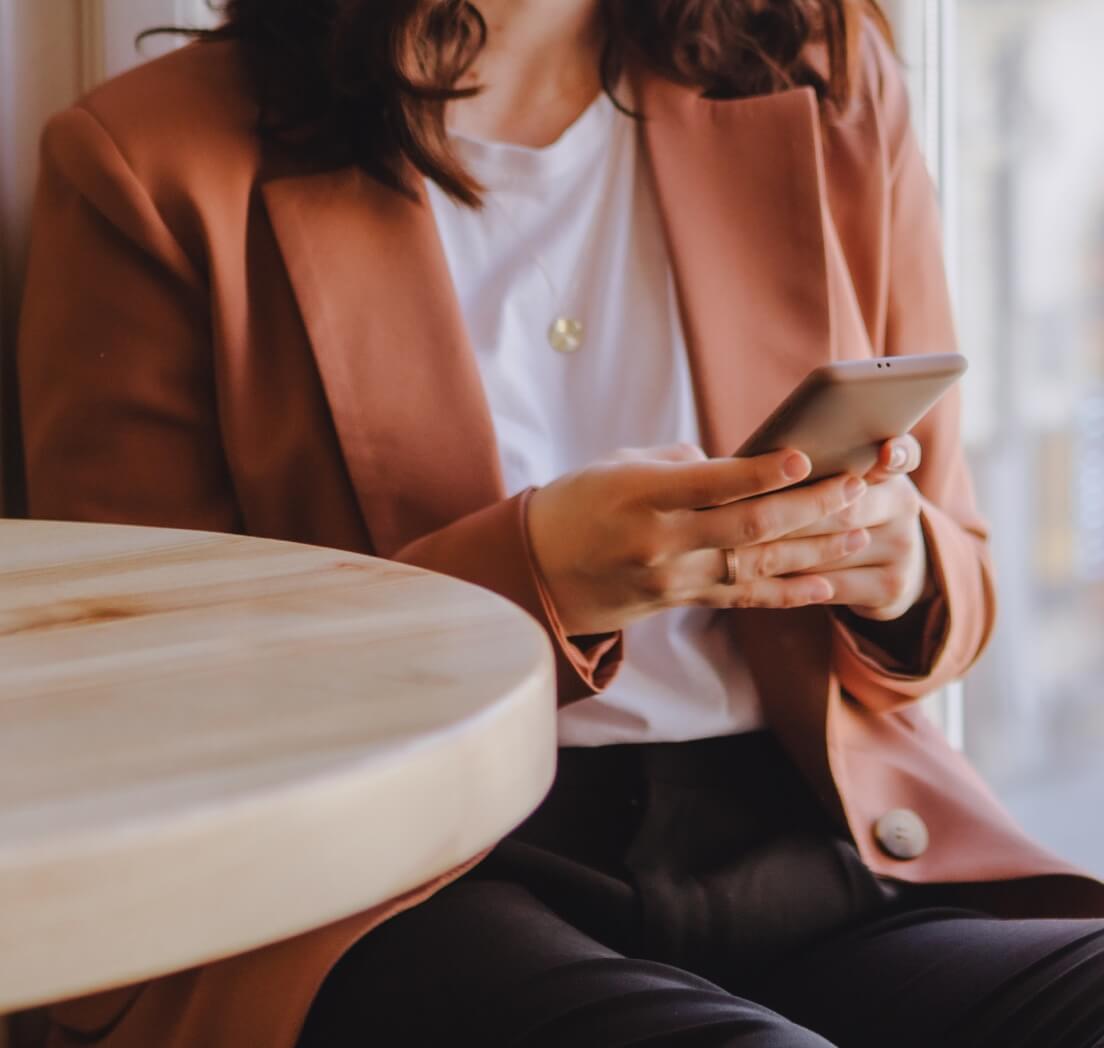 What are alternative assets?
Alternative assets are the new generation of investment opportunities – like crypto, digital assets, and tokenized assets. In a world where traditional assets aren't performing like they used to, alternative assets can offer better returns, more diversified portfolios, greater tax benefits, and higher liquidity. Making them a vital part of any forward-thinking investor's portfolio.
"40% of investors plan to shift hedge fund assets to alternative asset classes."
EY.com
What is asset tokenization?
Asset tokenization is the process of creating digital versions of real-world assets. Powered by blockchain technology, tokenization allows for fractional ownership of assets. In doing so, it's democratizing wealth for the 99%. And unlocking investment opportunities that were one reserved for the financial elite.

At Wealth99, we're pioneers in the field of tokenization. We were among the first in the world to create tokenized precious metals. Removing the logistical barriers to purchasing physical metals, and giving everyday people the opportunity to quickly and easily invest in gold, silver, and platinum.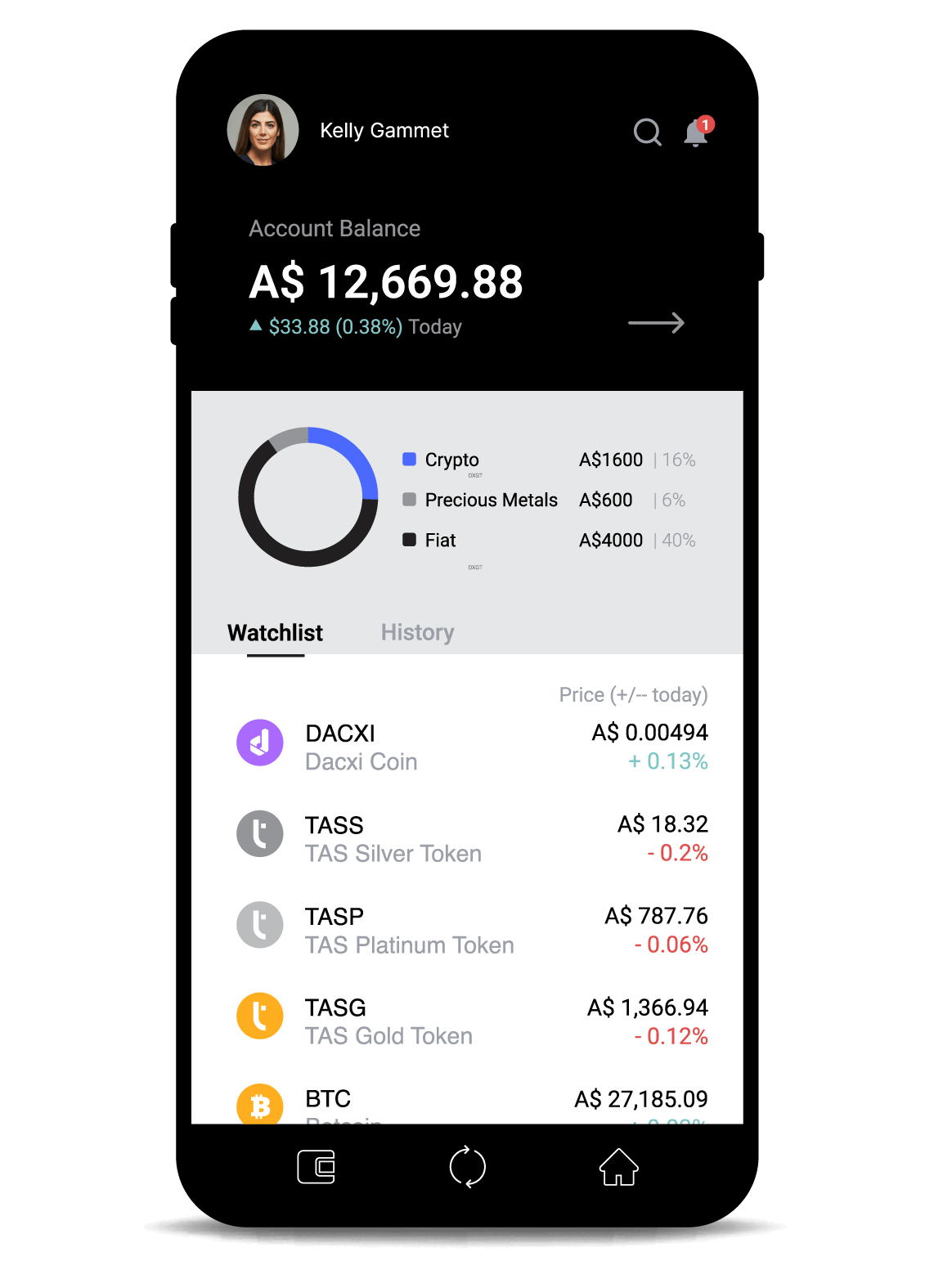 Alternative assets are the future of investing
The alternative asset market is expected to grow to $17trillion by 2025. There's no doubt this new asset class is a compelling way for everyday people – the 99% – to take control of their financial future.

The only issue is figuring out how.

As with all things 'new', 'emerging', or 'alternative', awareness and education are critical. That's what Wealth99 is here for. We provide everyday people and financial advisers with the support, resources, and knowledge needed to unlock the potential of alternative assets.

From ESGs to NFTs, crypto to tokenization. This new world brings new ideas – and new complexities – with it.

As the world's leading New Wealth platform, Wealth99 is here to help solve them.

Investment Products
Wealth99 connects you with a range of exciting alternative assets
Cryptocurrencies
Invest in crypto the safe, smart, and savvy way.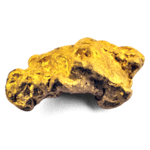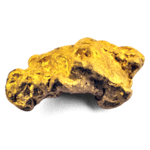 Tokenized Precious Metals
Safely and securely protect your wealth with tokenized precious metals.
In response to the ever-evolving regulatory environment, we're taking proactive steps to suspend the Dacxi Coin Earn program... The Importance of Asset Security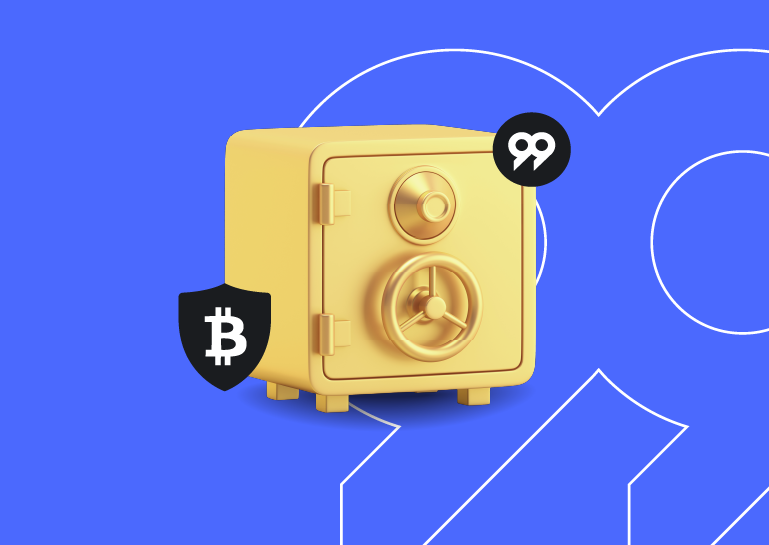 Wealth99 Australia Platform update: Frequently Asked Questions What is the announcement? From 15th August 2023, all...