Today, we're excited to announce our partnership with Zepto - a leading payments provider. This update allows our Australian clients to make instant deposits 24/7 from your preferred bank account.
Here's how it works:

1. Log in to your Wealth99 account and navigate to the Dashboard.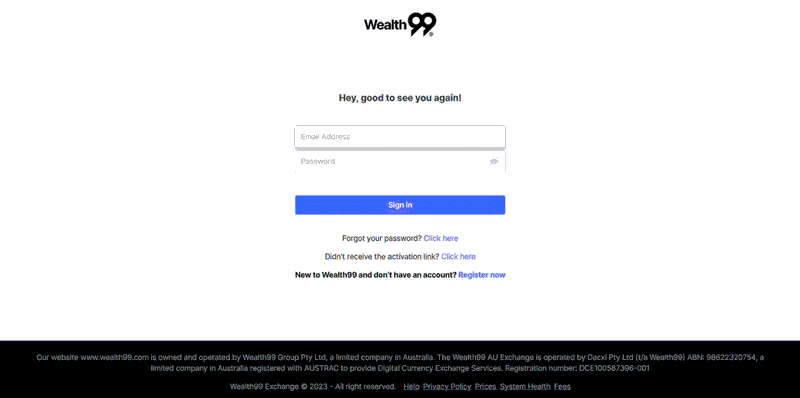 2. Select 'Top Up Balance' and the 'Bank Transfer' payment option.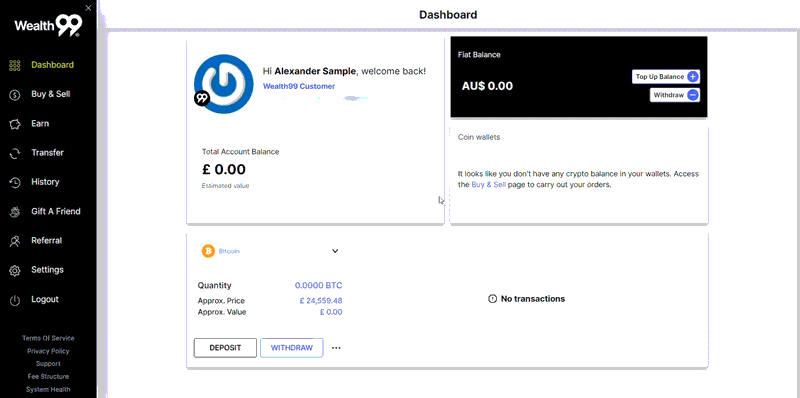 3. Use the account details shown on screen when creating the payment instruction from within your online banking portal, and make sure to select the Pay Anyone or Osko option.

That's it! Your payment and the credit to your Wealth99 account will generally occur within seconds.
For a full walk-through of the steps, check out the video below.
So, what are the benefits?
Instant payments: With Zepto, you can make instant payments directly from your bank account, without waiting for bank transfers to clear.
Secure payments: Zepto uses bank-grade security to protect your payment details and keep your transactions secure.
No credit card fees: Zepto is a bank transfer solution, so you won't incur any credit card fees when you make a payment.
Accessible investing: we're committed to making investing accessible and transparent for everyone. This integration is just one of the ways we're making this possible.
Invest in alternative assets with ease
With instant payments and bank-grade security, Zepto is the perfect payment solution for seamless investing in alternative assets.
Log in to your Wealth99 account today and experience the benefits of instant payments for yourself!